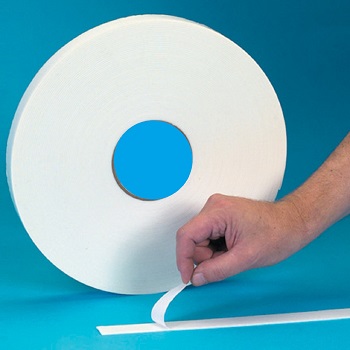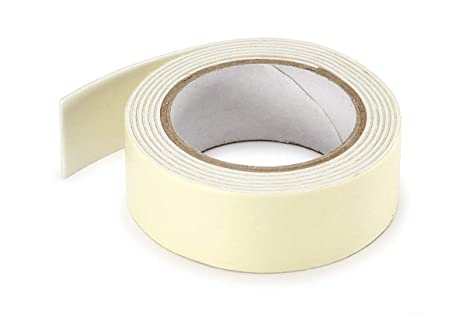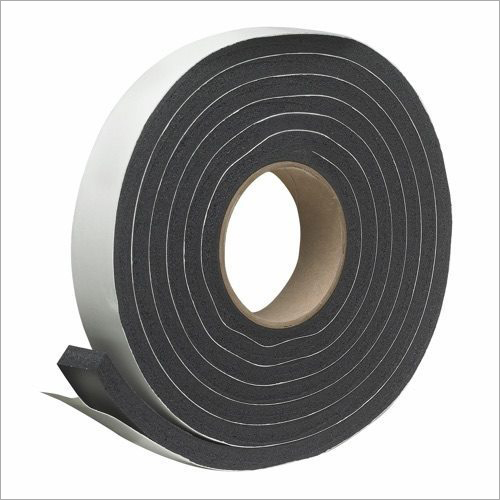 DUBLE SIDED FOAM TAPE
Foam tapes are excellent for applications where gap-filling properties, to often uneven surfaces, are required.
Vibration damping
Accommodation of different thermal expansion rates
Tailor made shapes are available.
Tape with both side adhesive coating suitable fo wall mount picture, cable tie-mounts and multi applications.
Suitable for clean and smooth walls, ceramic tiles and wooden sufaces.