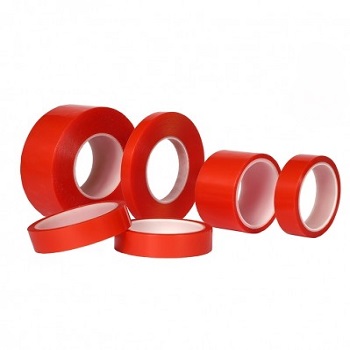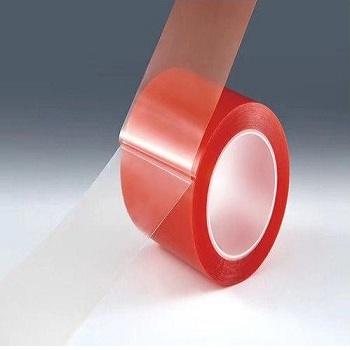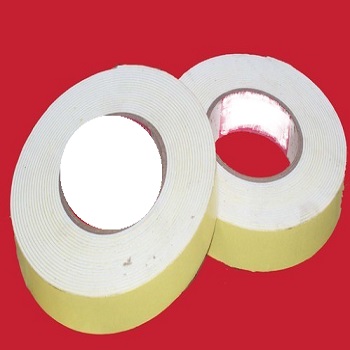 D/s POLYESTER TAPE A-89
High Bond Tape used in many applications required high tensible strength and long terms ageing.
This tape Provides a strong rigid bond for the most demading external applications.
It is excellent for bonding rigid extrusions and is transparent finish.
Most suitable for fixing of refection foil toLCD frame, splicing of thin plastic films, flex to flex joning.