HDPE Tapes, Bopp Tape, Manufacturers, Suppliers, Dealers in Mumbai | Adwait Industries
Adwait
Industries
Adwait Industries are the leading manufacturers, suppliers, dealers of high-quality adhesive tapes and packaging products in Mumbai. We offer a wide range of tapes that include BOPP Tape, HDPE Tape, Filament Tape, Duct Tape, Double sided tissue Tape, Masking tape, Aluminum Foil tape, Craft Paper tape, surface protection tape, customized printed tape, foam die cutting work/ tape, floor marking tape, stretch film, special purpose tape and much more.
Our customized tapes are designed to cater to your specific requirements, whether you need tapes for general use or for specialized applications, we have the right tape to meet your needs. All our tapes are made from premium quality raw materials and are tested for durability and adhesive strength, so you can be assured that they will provide the best performance under any condition.
Adwait Industries, we believe in providing exceptional customer service and support. Our team is always ready to assist you in finding the perfect tape and packaging solution for your business. We understand that each business has its unique requirements, and our team will work with you closely to customize our solutions to suit your specific needs.
We offer a wide range of products in different sizes, thicknesses, and colors, making it easy for you to find the perfect tape for your needs. Whether you need packaging solutions for industrial, commercial, or personal use, we have the right product for you.
Different Types of Tapes
Bopp Tape
HDPE Tape
Filament Tape
Duct Tape
Double Side Tissue Tape
Masking Tape
Aluminum Foil Tape
Kraft Paper Tape
Surface Protection Tape
Customized Printed Tape
Foam Die Cutting Work/Tape
Floor Marking Tape
Stretch Film
Special Purpose Tape
WHAT PEOLPE ARE SAYING
Loukik Mutha
I am Very impressed with Adwait Industries. Best Quality, competitive rates, best service and gauaranteed time bound delivery.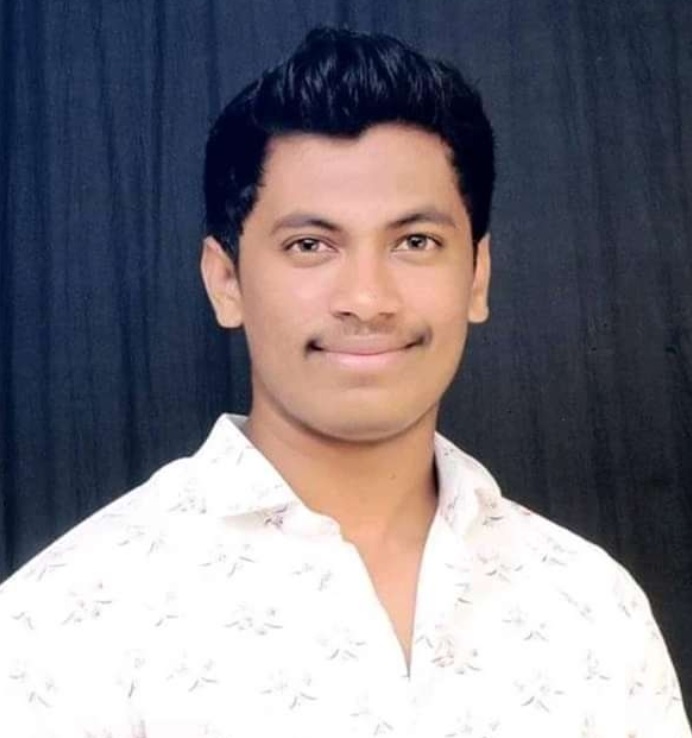 Sandesh Deshmukh
So nice to deal with Jai Ganesh Enterprise I have received fast delivery, professional service and am glad to say they have a great range of products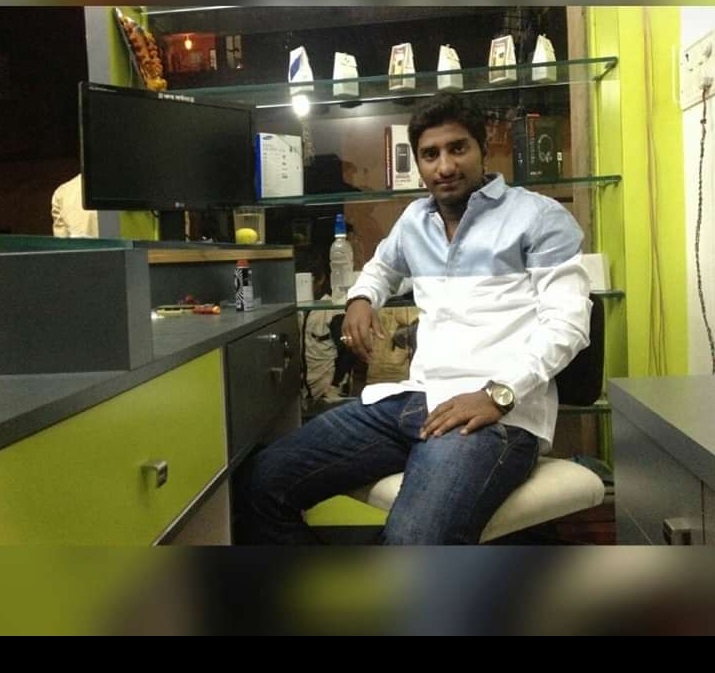 Abhishek Agellu
Excellent service and really quick delivery. It's so hard to find quality products, so will definitely be ordering from here again. We are very satisfied with Adwait Industries.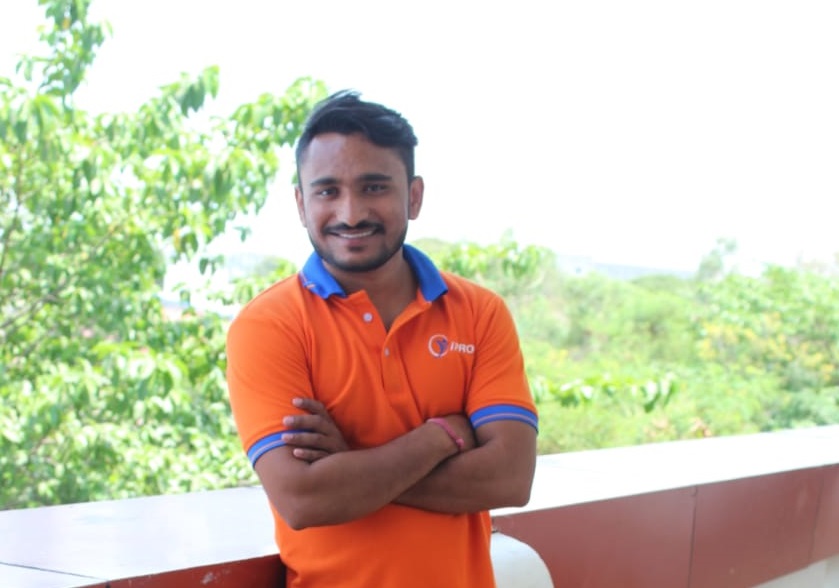 I-Pro Technology
Very impressed with how proactive they are. Very friendly people and super efficient. We only come across them during lockdown but will continue to use them in future.