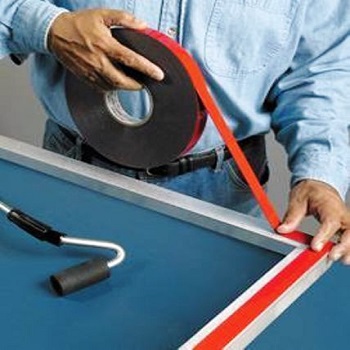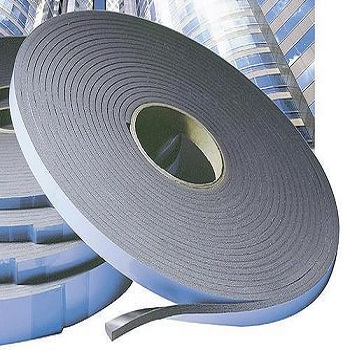 STRUCTURAL GLAZING TAPE
GBH Structure glazing tape is appropriate for application which demand a thicker conformable product.
GHB 200GR Structure glazing tape is 2.03mm thick pressure sensitive double side acrylic adhesive tape for bonding glass to anodized and unpainted metal which is used for construction of structural glazin projects.
Acrylic foam glazing tape is typically used to seal the area between the glass panel and window sash or door frame to prevent water and air leaks.
This refers to commercial window construction and curtain wall glazing.